CookyLela
News
Here are all the members of our CLN team!
Hello my name is Alexa you can also call me Alex I love all kinds of sports! My favorite sports are soccer and judo but I also like art that is why I am an artist!
Hi my name is Omfatoom and I'm the chief designer. I like to make things prettier, draw, colour and I love animals. I am so, so happy to be the chief designer of CookyLela newspaper!
Chief Executive Photographer, Chief of DIY
Hello! I am Lea. You can also call me Lélé. I am the Chief Photographer because I am good at photography. And the team and I are very happy to have you here and we all set up an amazing news paper all for you.
Hello I am Ellie Alan. People just call me Ellie! I love swimming. It's my favorite sport and I do it competitively. I am very artistic and I am very happy to be part of the CookyLela newspaper!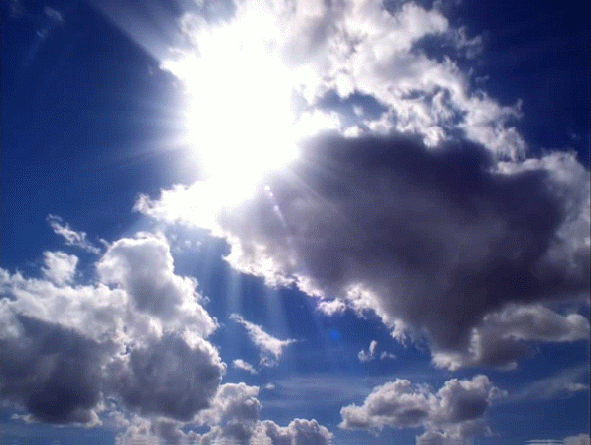 Chief Executive Officer, Chief Executive Author
HI! My name is Lela Star. I am the chief author and co-founder of the CookyLela Newspaper! I love coding, writing, and Minecraft. I'm an elite swimmer just like Ellie. We're in the same swim team! Stay tuned for more amazing CLN content.
Chief Operating Officer, Chief Executive Editor
HI! My name is Emi Cooky. You can call me Emi. I am the chief editor and I love editing. You will receive a new newspaper 2 times a month. I hope you like it!